Contact Information
7 Oluwole Omole str, off Esomo close.
Toyin, Ikeja. Lagos
We're Available 24/ 7. Call Now.
Find us here
What we can do for you
Services we can help you with
Professional Blog
Easily create your own blog from the variety of templates and layouts we have available.
SEO Tools
Looking to get noticed online? Our SEO package is just right for you. Tools available that can put your business on the global map.
Custom Domains
The domain you use tells a lot about how far your business can get online. Let us help you get the domain that suits your brand.
Flexible Template
We have available, templates for every business. From education to consultancy, and engineering to construction.
Branding
Your brand is your voice and our designs combined with that voice creates a melodious music that everyone can enjoy.
Business Tools
Tools to help your business grow. Scheduling, invoicing etc., are part of what we offer your business.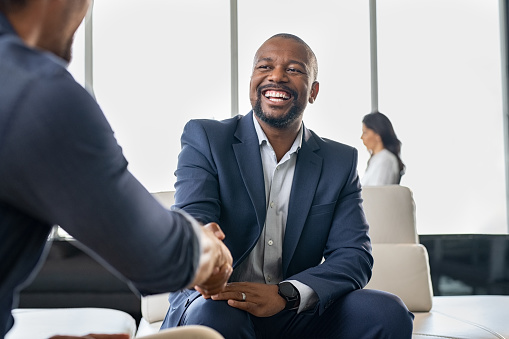 Our Core
BUSINESS MANAGEMENT SYSTEM
Our business has evolved from just a simple website system for business men and women, to providing more efficient tools that guarantees productivity and profit. We meet with you, understand your business model, create a system and train you on how to use it. Our systems are very simple to understand and use.
About Us
Simple! Affordable! Consistent!
We are Your Internet Pages (YIP), also called YIPONLINE. Over time we have come to understand the problems young businessmen and women face when initially starting out. The need to have an online identity, this need comes at a great cost and because the business hasn't generated much funds yet, it is hard to commit a huge amount on just a web design, among other things that helps puts your business on the internet.
This lead to the design and improvement of a very simple system that allows anyone the luxury of being able to design their websites, without any knowledge in coding or web design. Simply put, we designed a simple system that allows you to create your website in a few minutes.
Interested in having us analyze your business for a Business management System that works for you?